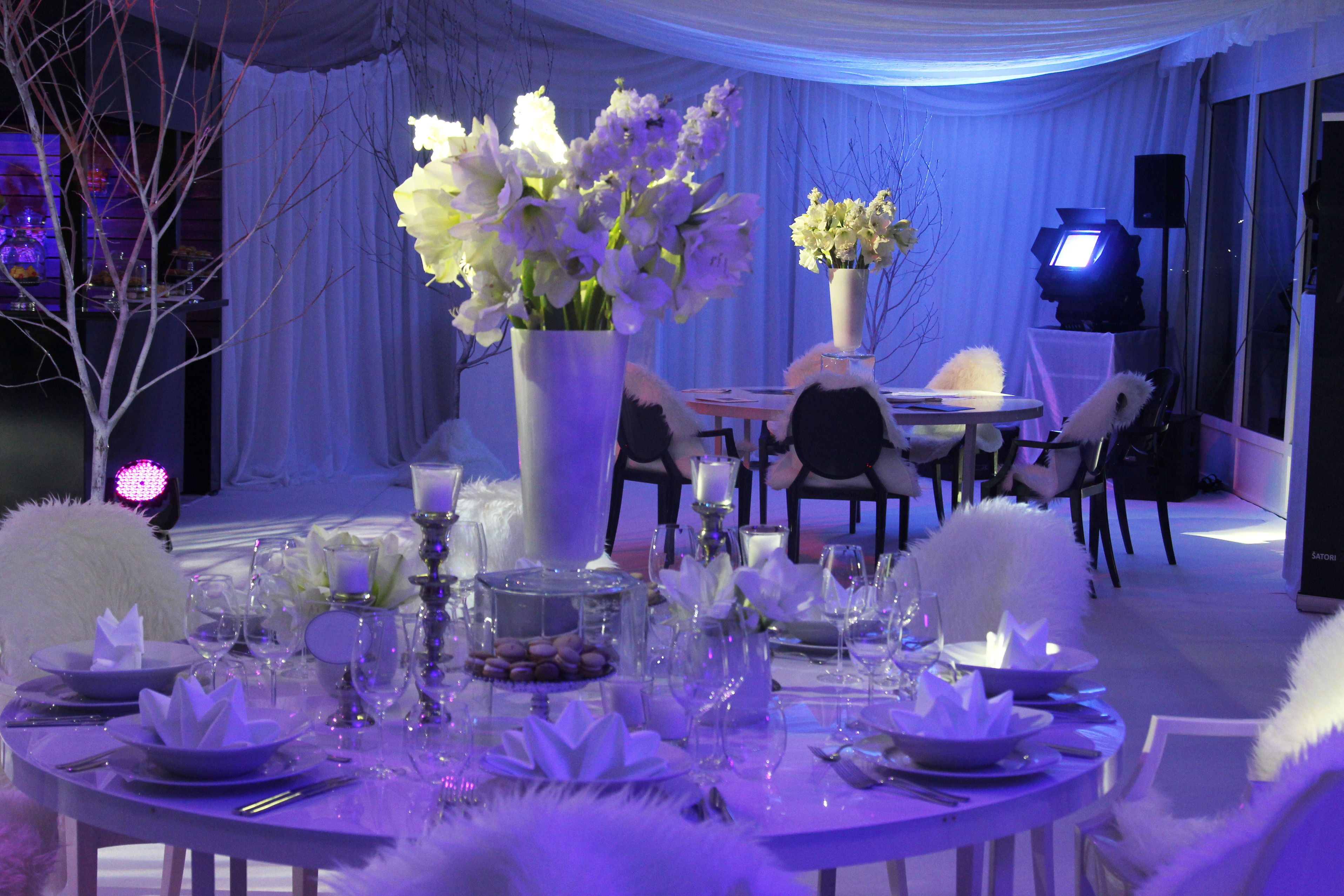 Red carpets aren't just for celebrities. They're a fantastic way to make a dramatic entrance, or to add an extra element of class to any event. There has been a recent trend in using red carpets for a variety of events, making them an ideal choice when looking for ways to make your event a little bit different than ones you've held, or seen, in the past. Purchasing a red carpet can be exceptionally pricey, especially if it's only going to be used once or twice. That doesn't mean they aren't available, however. Many reputable party hire services have red carpets available for hire that will suit any number of occasions.
Weddings
The most obvious instance of red carpet hire is for a wedding. Whether it be an indoor wedding, one held in a church, or an outdoor event, a red carpet adds instant style and a dramatic flare to the special day. These carpets are perfect for formal black tie weddings, and can add a fun flare to one held in a garden or backyard.
Prom Parties
What better way to have your friends arrive to your prom party than to have them show off their outfits in style? A red carpet hire is sure to surprise, and impress, guests as they arrive.
Showers
A bride-to-be would love to show up at her garden cocktail party and be greeted with a red carpet entrance. It's an awesome way to let the bridesmaids show off their dresses, and lends itself well to fantastic pictures.
A baby shower also lends itself to a red carpet arrival. Being pregnant doesn't always feel glamorous, and treating a mom-to-be with a stylish arrival can go a long way to helping her feel pampered and beautiful.
Garden Parties
People hold garden parties for a variety of other occasions. Anniversaries and milestone birthdays are two perfect occasions for a red carpet hire. It's a great way to help someone celebrate a milestone birthday and still feel stunning. A red carpet arrival is also a great idea for a milestone anniversary. After decades of marriage, it's likely that the couple has received every gift available, except this one. They can show off their still-passionate love by walking hand in hand down the red carpet, as friends and family snap tons of pictures.
There are dozens of occasions that are perfect for a red carpet hire, aside from the ones mentioned here. Think about the next party you're planning, and contact a party hire service to discuss the details. A reputable company will have the perfect red carpet for any occasion, and if red isn't your style, many have the same type of runner available in black or white.
For more information about hiring a red carpet for your next event, contact Harts Party Hire at http://www.hartspartyhire.com.au or call 1300 669 201.